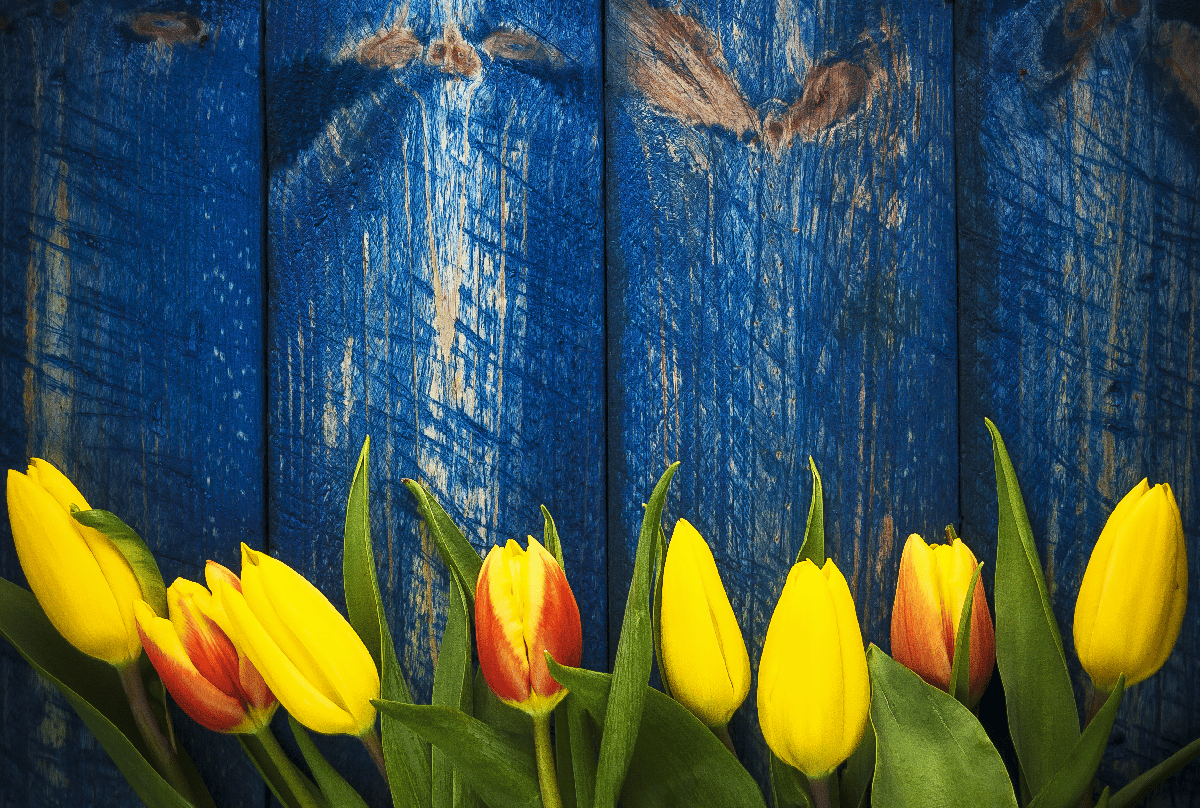 MOTHER'S DAY
Appetizer
Fresh Picked Lobster Mac & Cheese
An all time favorite! A blend of fontina, mascarpone and cheddar cheeses. Served with penne topped with pecorino Romano and toasted panko.
$14.95

Grilled Fresh Figs
Stuffed with goat cheese. Topped with a balsamic glaze and candied walnuts.
$12.95
Entrees

All entrees served with choice of soup or salad

Fleur Dilis Ham
Baked with a golden raisin, pineapple glaze. Served with potatoes and vegetables.
$25.95

Pan Fried Breaded Chicken Palermo
Lightly breaded, fried and topped with proscuitto, housemade eggplant and mozzarella cheese. Served with rigatoni pasta with di pomodoro sauce
$23.95
Roasted Porchetta
Dry rubbed with rosemary, lemon zest, crushed red pepper, sage, garlic, and olive oil. Topped with pan gravy. Served with creamy polenta and ched vegetables.
$27.95

Blackened North Atlantic Salmon
Served over panzanella salad with cubed grilled Italian bread, grape tomatoes, green beans, sliced red onions and fresh basil. Topped with olive oil and wine vinegar.
$23.95
Desserts

Carrot Cake
A moist delectable gourmet production with raisins and nuts and cream cheese
$5
Lemon Blueberry Cheesecake
$5
New York Cheesecake
$5
Chocolate Loving Spoon
Chocolate lover's delight. Giant mouthful of chocolate pudding between two layers of dark, moist chocolate. A complete drenched chocolate cake.