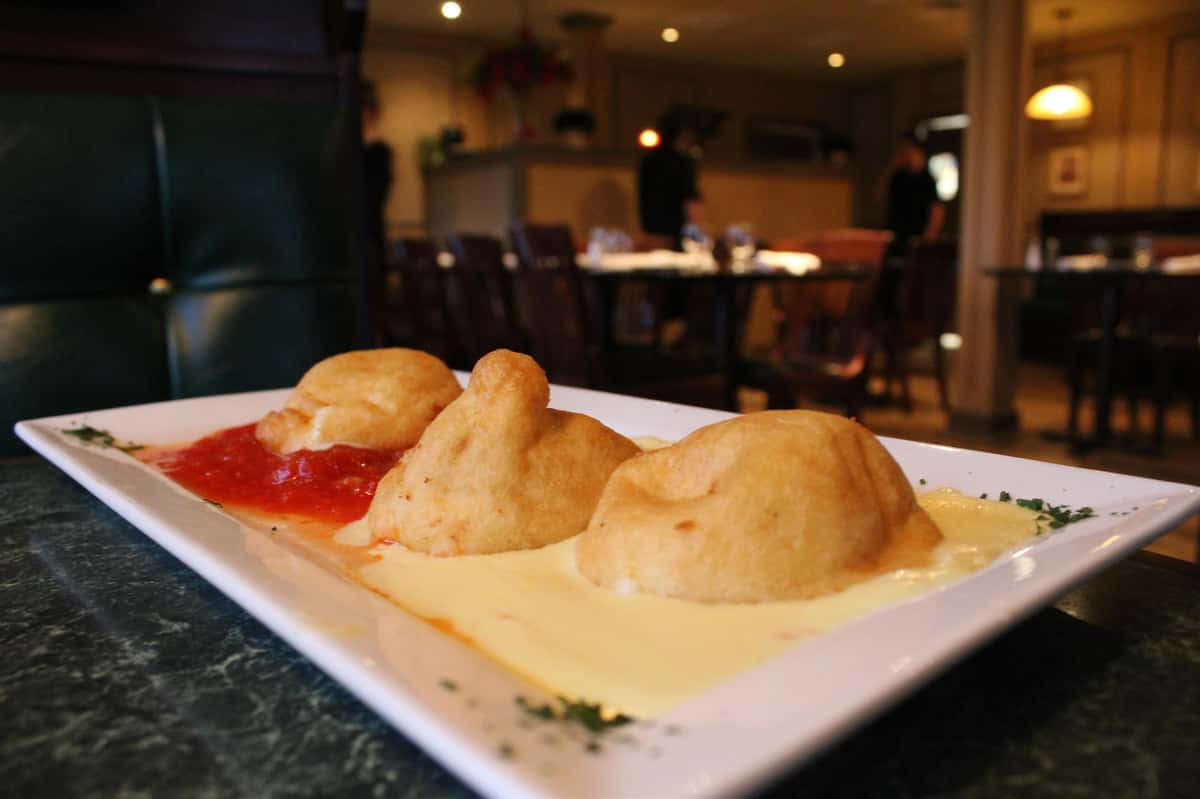 Our Story
The Western Hills Golf Course has a long history in the City of Waterbury, first opening for play in the fall of 1960 with the restaurant being a historical part of its facilities.


Re-opening the restaurant's doors in 2015, operator Tony D'Amelio's long-standing Italian-American family roots in Waterbury inspired the name Verdi –meaning "green". Verdi pays homage to the beautiful vistas and greenery of the Western Hills Golf Course that we are located on.

Open to the public year-round, we offer a casual lunch, dinner, and tavern experience whether you are planning an evening out or coming directly off the golf course! We use only the freshest ingredients, locally bought and served 'farm-to-fork'!

Our renovated banquet facility can accommodate up to 150 guests for private events, or Golf Tournament events. We offer a four-tiered banquet menu and a separate Golf Tournament Menu with a variety of delicious options to choose from.

Having successfully owned and operated restaurants in the City of Waterbury for 33 years, Tony and his family are proud to bring the celebration of good food, family, and life to Verdi at Western Hills for you to enjoy!